About Us
Premier Party Bar and Patio located in St. Louis
For several years, Bar 101 has been a staple in the Soulard neighborhood of St. Louis, MO. From the time we first opened our doors, we haven't looked back since! Our goal has always been to provide our customers with a fun and safe place to enjoy good company, great drinks, and an unforgettable time. From our party room and lounge to our sand volleyball courts and outdoor stage, we've got everything you need to have the time of your life.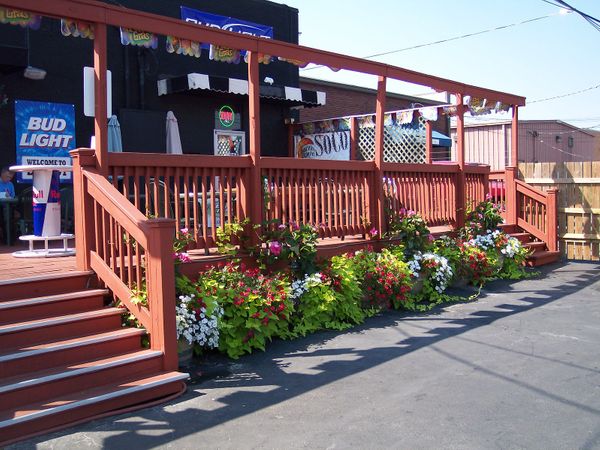 Friendly Atmosphere
Our customers are our number one priority, and we always strive to provide the best possible experience. Bar 101 is proud to have a friendly and experienced staff that is always ready to help. And the atmosphere at our bar is always electric, whether you're watching your favorite team on one of our many TVs or dancing the night away to a live band. Whether you're a first-time visitor or a regular, you will feel right at home at Bar 101.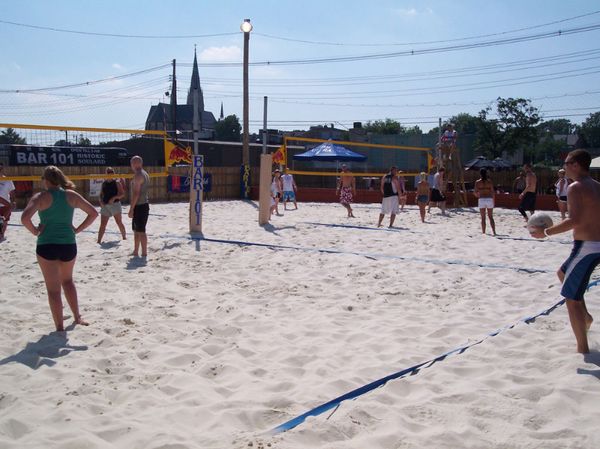 Sand Volleyball
You may not put "bar" and "sand volleyball" together too often, but at Bar 101, we've got both! We're known to have the largest sand volleyball facility in the area, featuring four beautiful and pristine courts. Our courts are available throughout the summer where we host league play from Sunday through Thursday. If you're looking for some fun in the sun (or under the lights), Bar 101 is the place for you!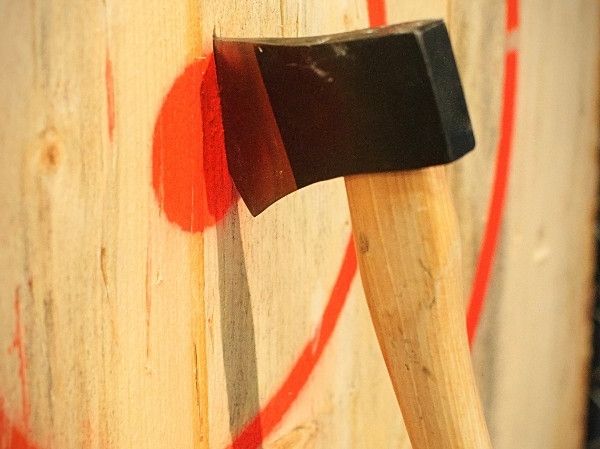 axe throwing
Axe throwing is a sport that has been widely gaining popularity over the most recent years. Thanks to Bar 101, you can now try your hand at this unique activity in St. Louis. We have trained staff on-site to help you through your experience. This is a perfect activity for large groups looking for something new and exciting to do!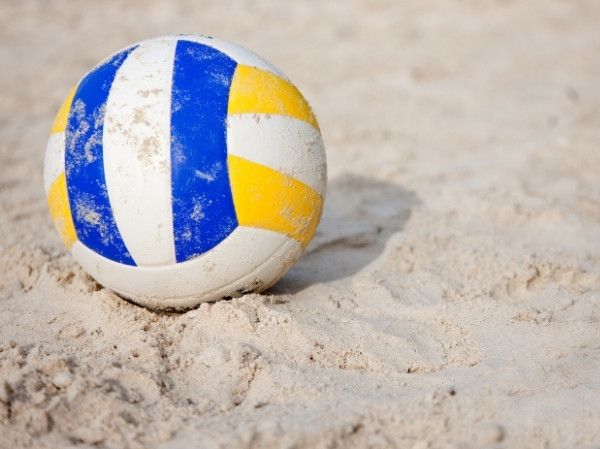 Volleyball
Sand volleyball is a great activity to get involved in, whether you are looking to stay active, make new friends, or both! Bar 101 hosts several volleyball leagues throughout the summer months, so there is sure to be one that fits your schedule and skill level. Ready to play? Sign up today to get started!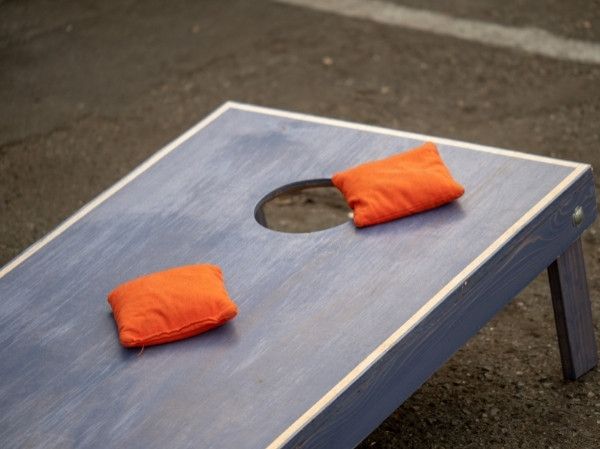 Cornhole
Cornhole is a classic game that's perfect for any group size. It's a great way to socialize with others and have some friendly competition. Bar 101 in St. Louis, MO offers cornhole for our customers in our beautiful outdoor area!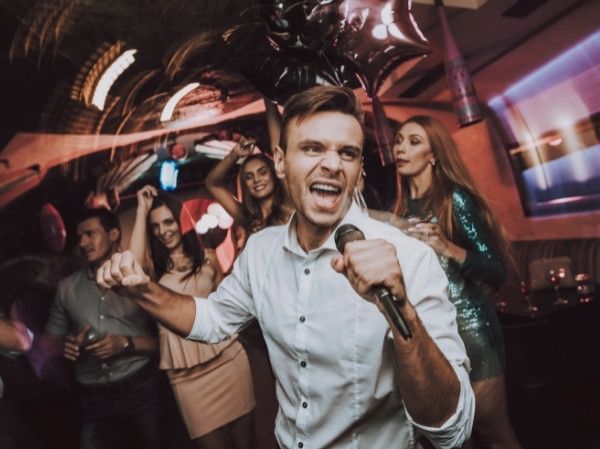 Karaoke
Bar 101 just made your nights out even better with karaoke! Are you in the mood to sing with your friends and feel like a rockstar? Or, do you feel extra confident and want to sing with a stranger and make a new friend? Either way, you'll have a blast!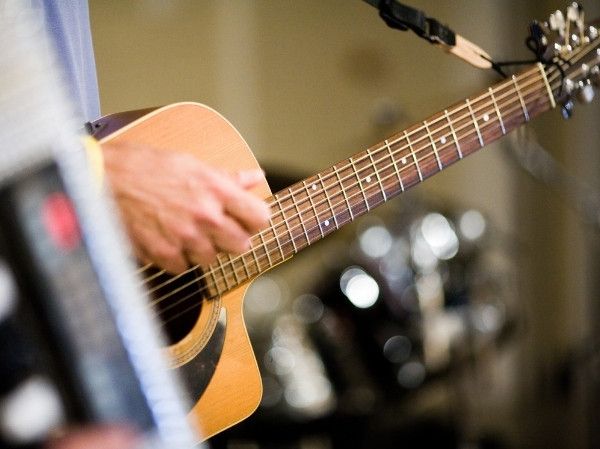 Concerts
Are you in need of plans for your night out with friends? Looking for some great late-night entertainment? Come down to Bar 101 in St. Louis, MO for live music on our outdoor stage! We feature the hottest bands and DJs in the area for great background music while you drink, eat, and socialize with friends. You can even request your favorite songs!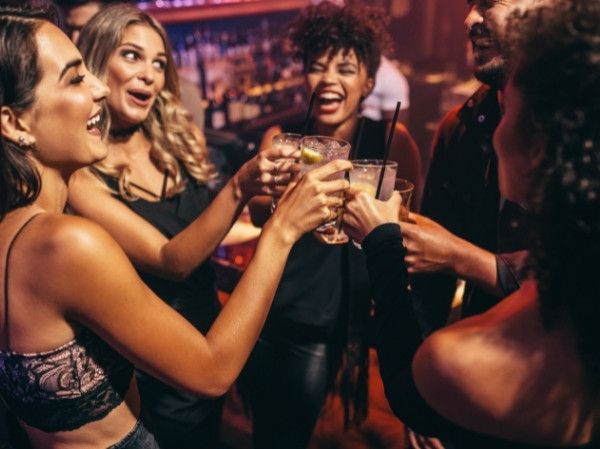 Saturday Night
Bar 101 is the ultimate party destination in St. Louis! From live music to mouthwatering food and drinks, we have everything you need for a night you won't soon forget. Our friendly staff is here to ensure you are having the time of your life, so come on down and let loose! We're always open until late, so you can party the night away!
Whether you're looking for a place to watch the game, dance the night away, or enjoy some competitive volleyball, Bar 101 is the ultimate destination. Our friendly staff and welcoming atmosphere will make you feel right at home, and we guarantee you'll have a good time. So come on down to Bar 101 in St. Louis and see what all the talk is about!